Ryan

Orban

Hi! 👋

I'm a entrepeneur, data scientist and machine learning engineer with 10+ years of experience building high-growth companies.

I'm currently working to create the best job search and career coaching experience at Placement using advanced NLP, deep learning, and personalized recommendation techniques.

Previously, I was the CTO of Galvanize, a 21st Century school for entrepreneurs, engineers, and data scientists. Our flexible blended-learning platform, combining part-time online education and in-person training, provides the most relevant and in-demand technical skills to students nationwide. Galvanize was acquired by K12 (NYSE: LRN) in 2020.

An early leader in tech bootcamps, I launched Zipfian Academy, America's first data science bootcamp in 2013. I grew the business from an idea in an apartment to 1000s of customers across eight campuses in cities like San Francisco, New York, Denver, Austin, and Seattle. The program was a category creator in alternative education that continues to inspire Fortune 500s and startups alike. Zipfian Academy was acquired by Galvanize in 2014.
Projects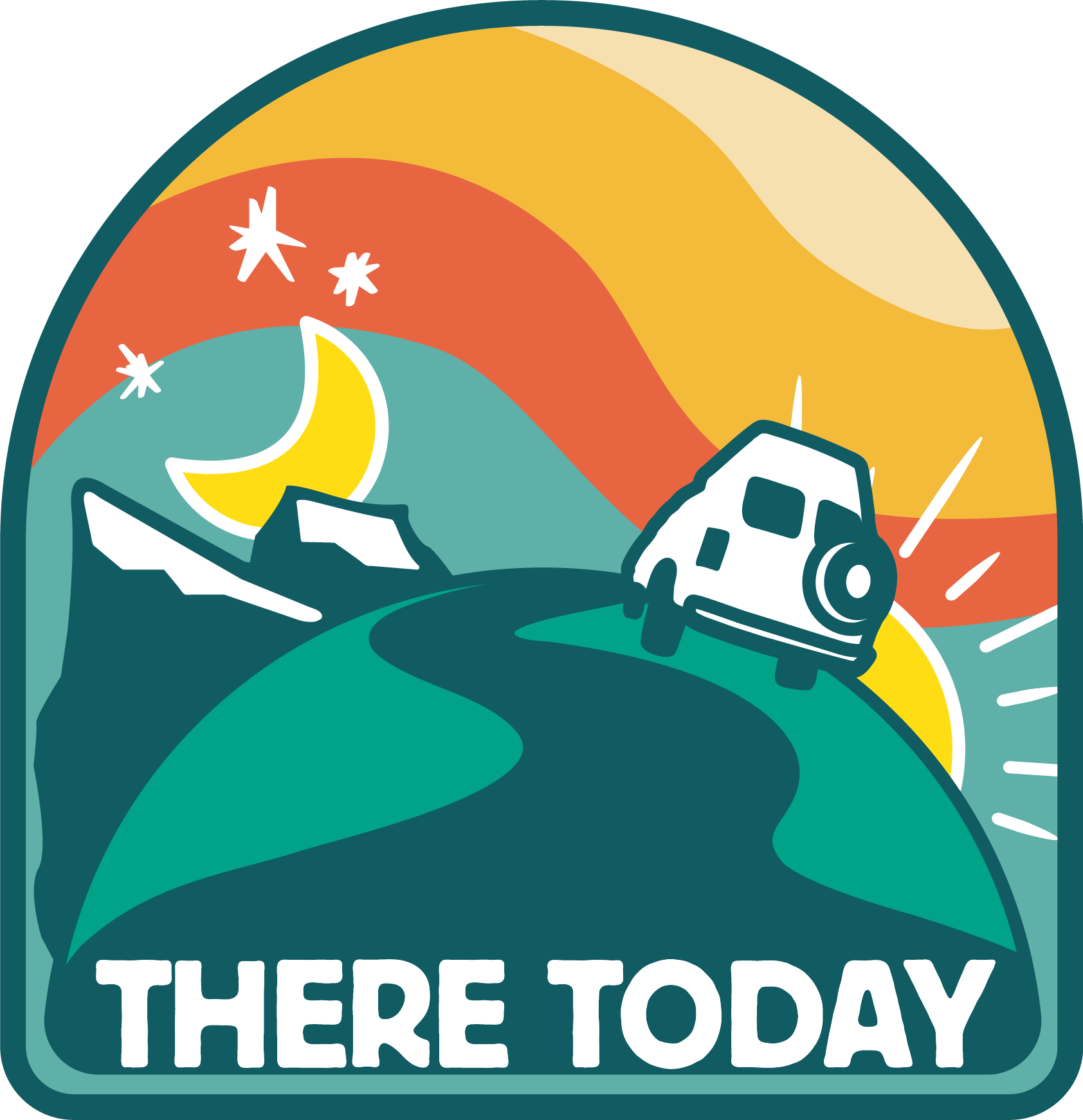 Follow my multi-year journey as I overland the Americas from Ushuaia all the way to San Francisco, documenting the amazing sights and incredible people I meet along the way.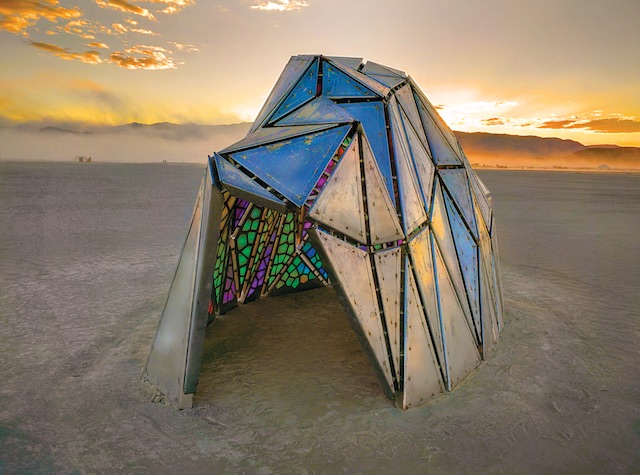 Burning Man Honoraria 2016. Interactive sculpture containing over 3500 LEDs where participants alter hue, flow, and color palette through tactile interaction.

Founded Zipfian Academy, an immersive school for data science and engineering education. Graduates of the program secured positions at Google, Facebook, Tesla, Airbnb, and more. Acquired by
Galvanize
in 2015.
Background
I earned a degree in Molecular & Cellular Biology with an emphasis in Genetics, Genomics & Development at UC Berkeley. I founded Zipfian Academy, an immersive data science school, which was acquired by Galvanize in 2015. Post-acquisition, I joined Galvanize's executive team, overseeing the growth and scaling of new and existing educational programs in several markets, including San Francisco, Denver, Seattle, Austin, and New York. Previously, I was an early member of the engineering and sales teams at Nutanix.
You can find more information about my travels at There Today and my professional profile on LinkedIn.