Ryan
Orban
👋 I'm a nomadic data scientist, amateur photographer, and world traveler currently located in .
In 2017, I left the Bay Area to explore the world. After motorbiking Vietnam, diving Thailand, surfing Indonesia, camper-vanning Australia, horse-trekking Mongolia, eating my weight in Japan, climbing the Great Wall of China, and almost overstaying my visa in Europe -- I'm currently overlanding the Americas in a 2001 4x4 Sportsmobile van, driving all the way from from Patagonia to California. I work remotely and am always looking for new projects, so if you're interested in collaborating please reach out and follow our journey below!
Projects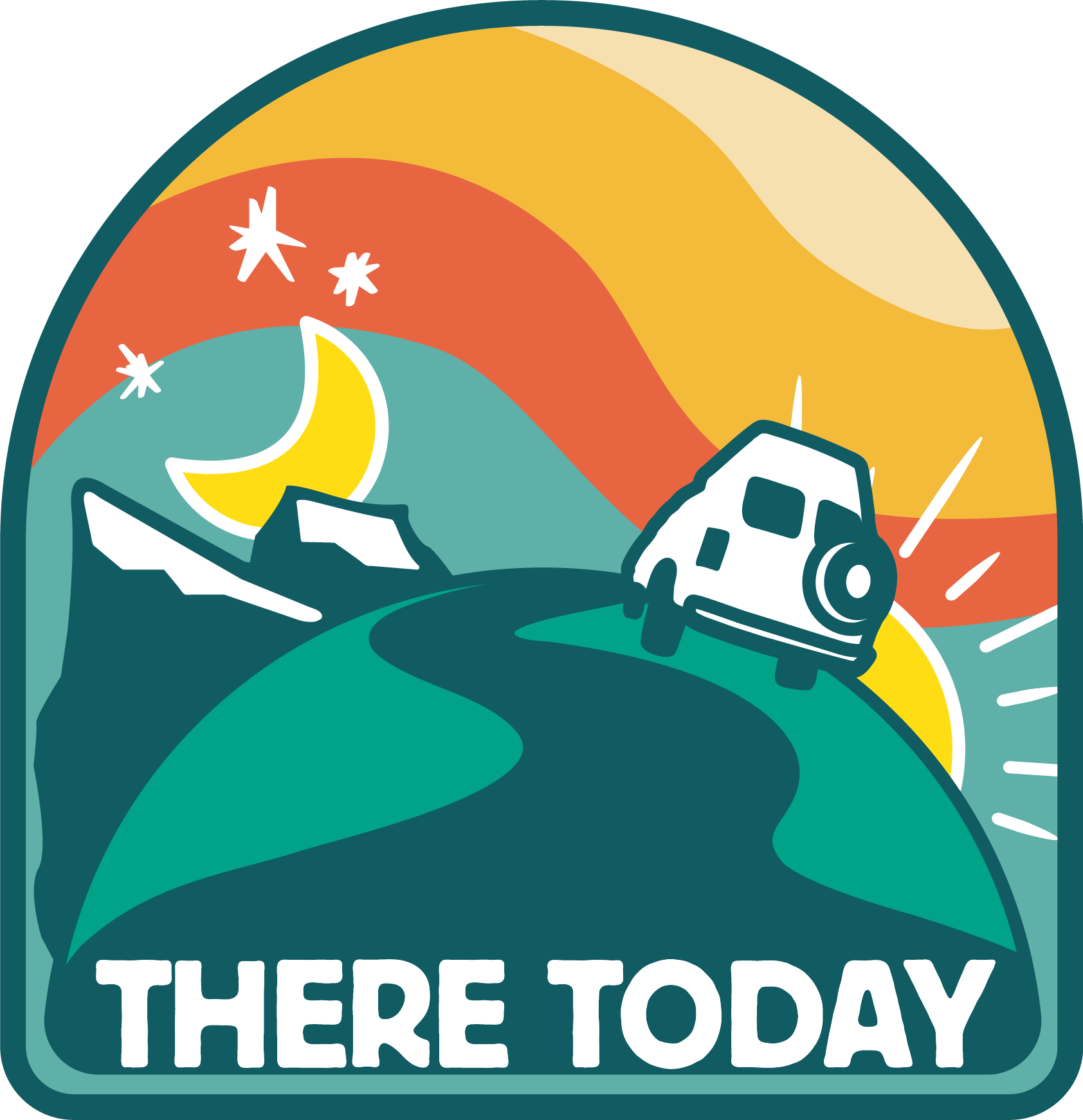 Follow my multi-year journey as I overland the Americas from Ushuaia all the way to San Francisco, documenting the amazing sights and incredible people I meet along the way.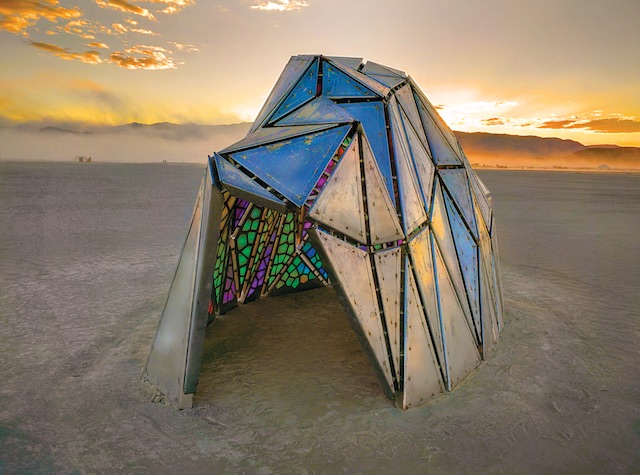 Burning Man Honoraria 2016. Interactive sculpture containing over 3500 LEDs where participants alter hue, flow, and color palette through tactile interaction.

Founded Zipfian Academy, an immersive school for data science and engineering education. Graduates of the program secured positions at Google, Facebook, Tesla, Airbnb, and more. Acquired by
Galvanize
in 2015.
Background
I earned a degree in Molecular & Cellular Biology with an emphasis in Genetics, Genomics & Development at UC Berkeley. I founded Zipfian Academy, an immersive data science school, which was acquired by Galvanize in 2015. Post-acquisition, I joined Galvanize's executive team, overseeing the growth and scaling of new and existing educational programs in several markets, including San Francisco, Denver, Seattle, Austin, and New York. Previously, I was an early member of the engineering and sales teams at Nutanix.
You can find more information about my travels at There Today and my professional profile on LinkedIn.